In a secret garden where art and nature speak to the soul, Taka-An is a sensory immersion in the finest expression of Japanese hospitality.
Paying homage to the district of Takagamine's rich culinary heritage and iconic artist Hon'ami Kōetsu, Master Chef Shin'ichirō Takagi uses seasonal ingredients to create exquisite kaiseki fare in an environment that perfectly balances flavour, atmosphere, art and design.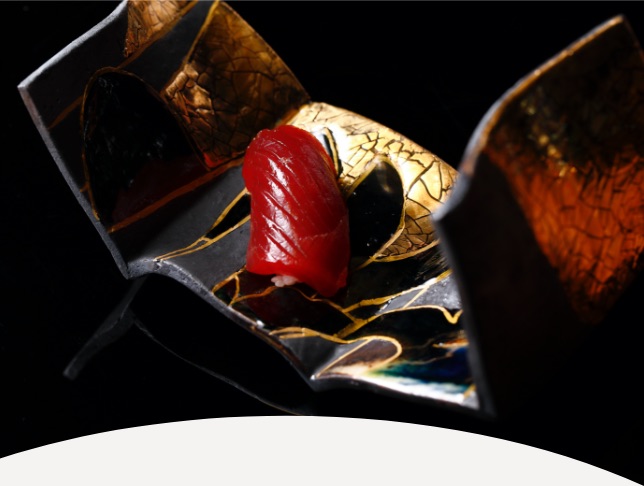 Not just a restaurant, but a sanctuary in which to taste and experience Japan's unique culture with all five senses.
Like Kōetsu's retreat, where people gathered night after night to discuss art, at Taka-An you can experience the coming together of history, culture, atmosphere and cuisine presented with all the seamless finesse and elegance of Aman's gracious Japanese-inspired service.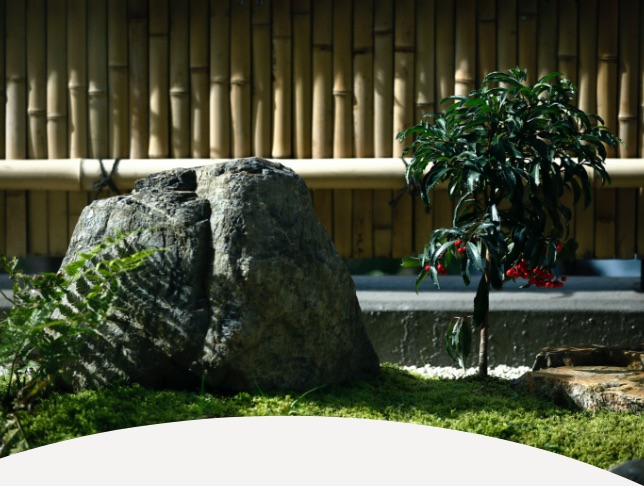 Taking the art of seasonal dining to new heights, the finest ingredients are sourced daily from across Japan.
Drawing on the ancient Japanese concept of 24 seasons in the solar year, Taka-An embraces and celebrates the subtlety and bounty of nature. Whether a delicacy is in season for a month or just a few days, it is sourced ethically at its peak and prepared with perfection.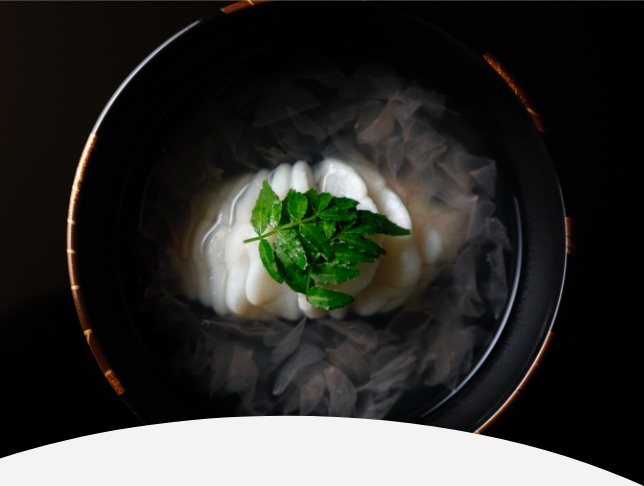 Where the unique ingredients of a dish are combined to create a sublime new whole, at Taka-An every element, including each guest's experience, is part of the magic.
With the menu changing daily, no meal is ever the same at Taka-An, promising a new experience with every visit. Constants can be found in the restaurant's breathtaking setting – the main dining room with its floor to ceiling windows and two private dining rooms – unparalleled service and the exceptional quality of the cuisine.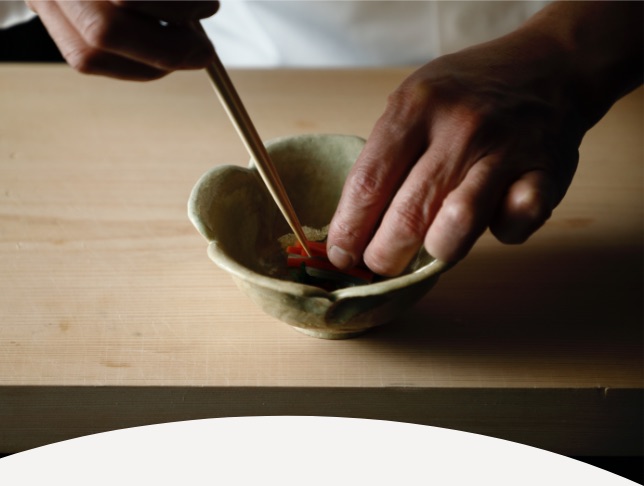 Phone reservation

+81 75-496-1333

Please check

here


when making a reservation.